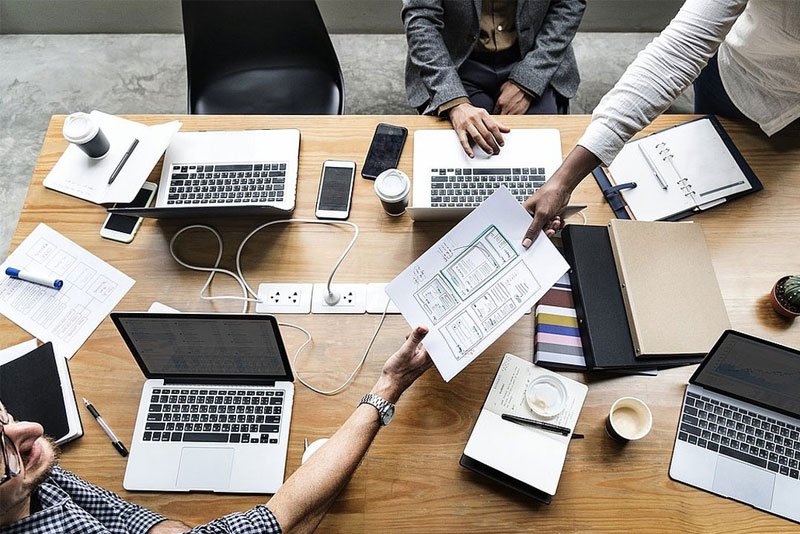 Web \ App Design and Development
Every company's website serves a different purpose. This can range from selling a product, gaining leads, promoting your social media \ blog \ podcast, or providing as much information about your company to familiarize potential customers. Whatever the goal is for your company, you can count on our team to materialize your vision into brilliant tangible resource.
Web Design \ Development

WordPress

Branding \ Logo

Shopify

WooCommerce
Importance Of A Great Website
The majority of consumers visit a service provider or business website before making a purchase, resulting in them making decisions based on their initial online experience. This makes it more important than ever for a company's website to be optimized for accessibility, appearance, and usability to stay competitive in it's market.
Plan to Start a Project
Our Experts Ready to Help You